~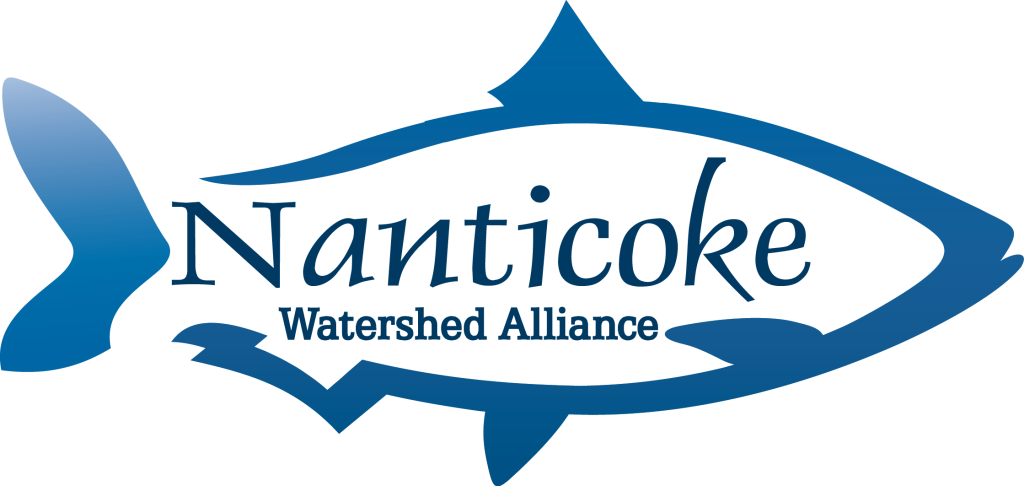 Dialogue, partnerships, and progress in conserving the Nanticoke River watershed.
         

The Nanticoke River begins its journey in southern Delaware, flowing southwest to the Chesapeake Bay through the Lower Eastern Shore of Maryland.
One of the Chesapeake's healthiest rivers, its 725,000-acre watershed provides excellent habitat of national significance for many threatened plants and animals.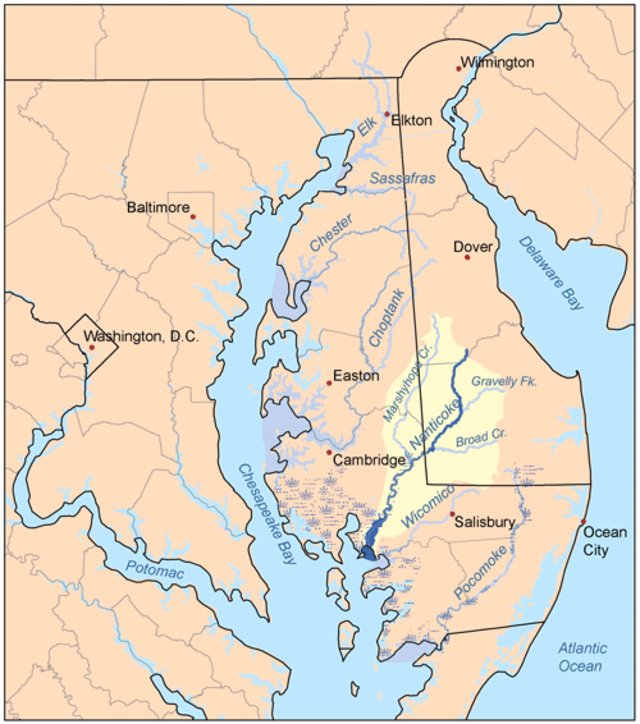 The Nanticoke is the most biologically diverse watershed on Delmarva. The Nanticoke supports excellent fisheries. It has a rich history, properties on the National Register of Historic Places, and the northernmost stands of bald cypress on the Atlantic Coast. It also has the highest concentration of bald eagles in the northeastern United States.
            The mission, goals, and objectives of the the Alliance are developed by consensus with our partnership. The Alliance includes partners from Maryland and Delaware including representatives from industry, agriculture, environmental, business, community, state, local, and federal governmental organizations. We are dedicated to working together to protect this phenomenal resource. Take a moment to explore our site and see for yourself who we are, why we are committed, and what we are doing to conserve the natural, cultural, and recreational resources of the Nanticoke River for the benefit of present and future generations.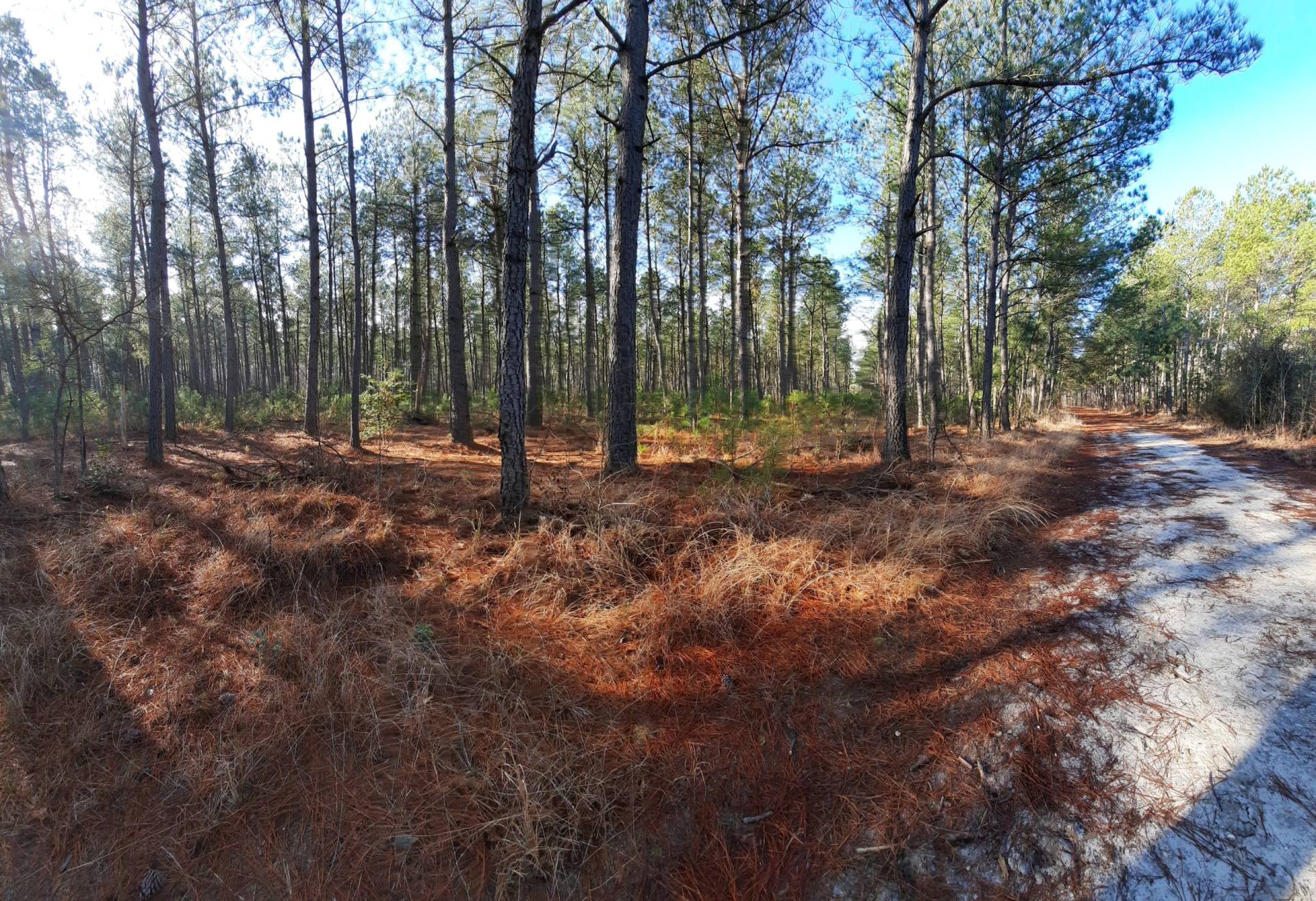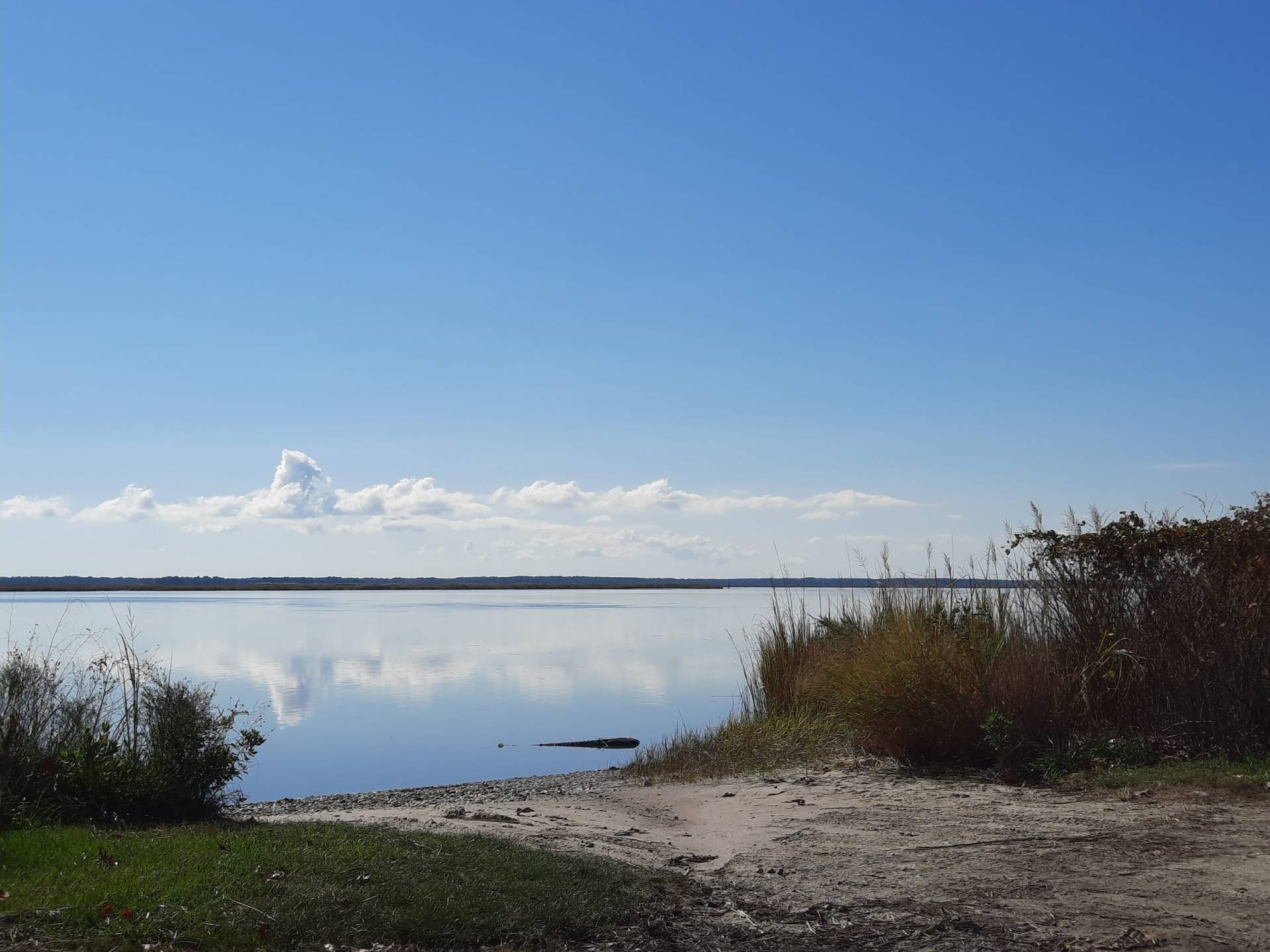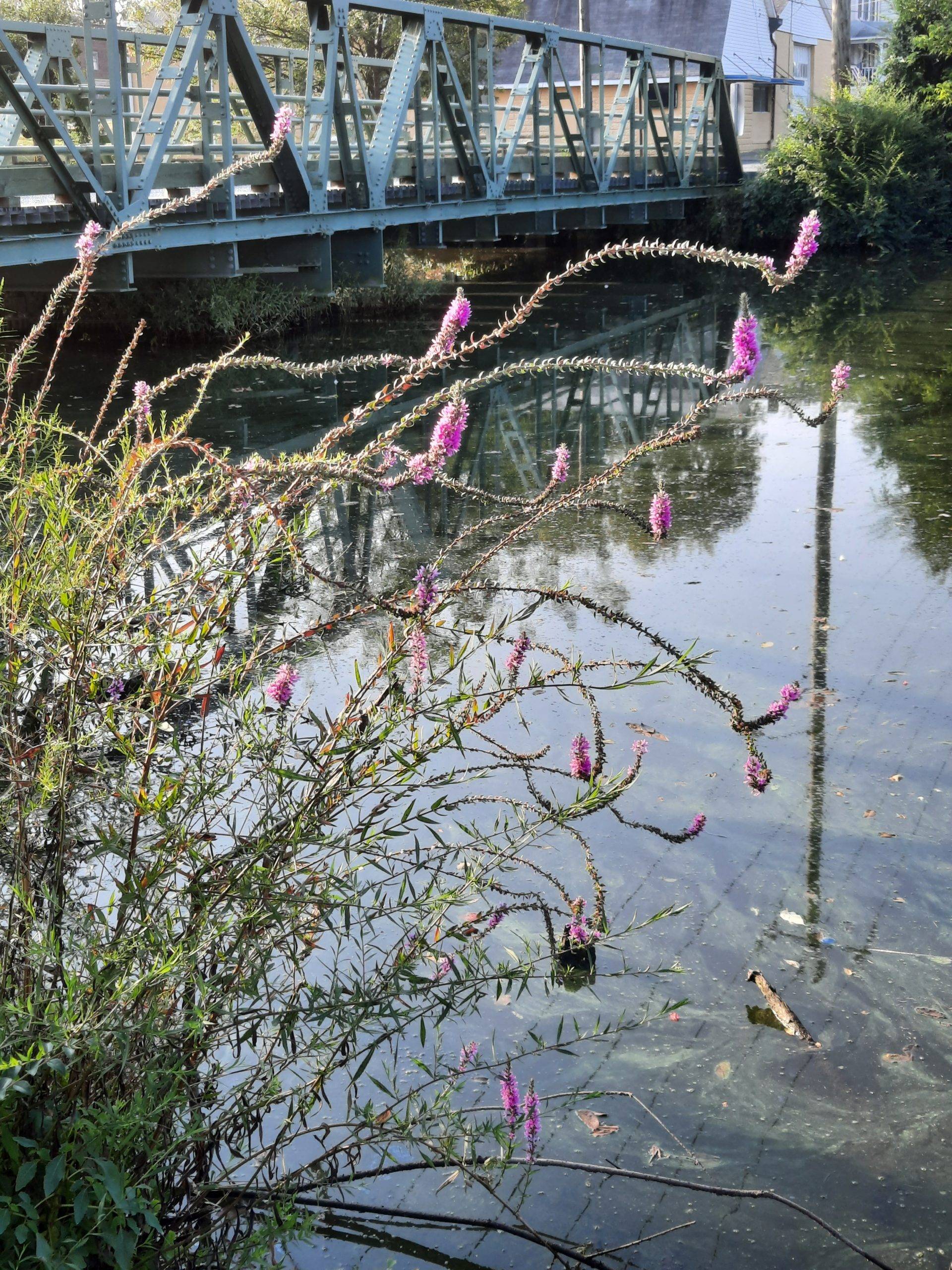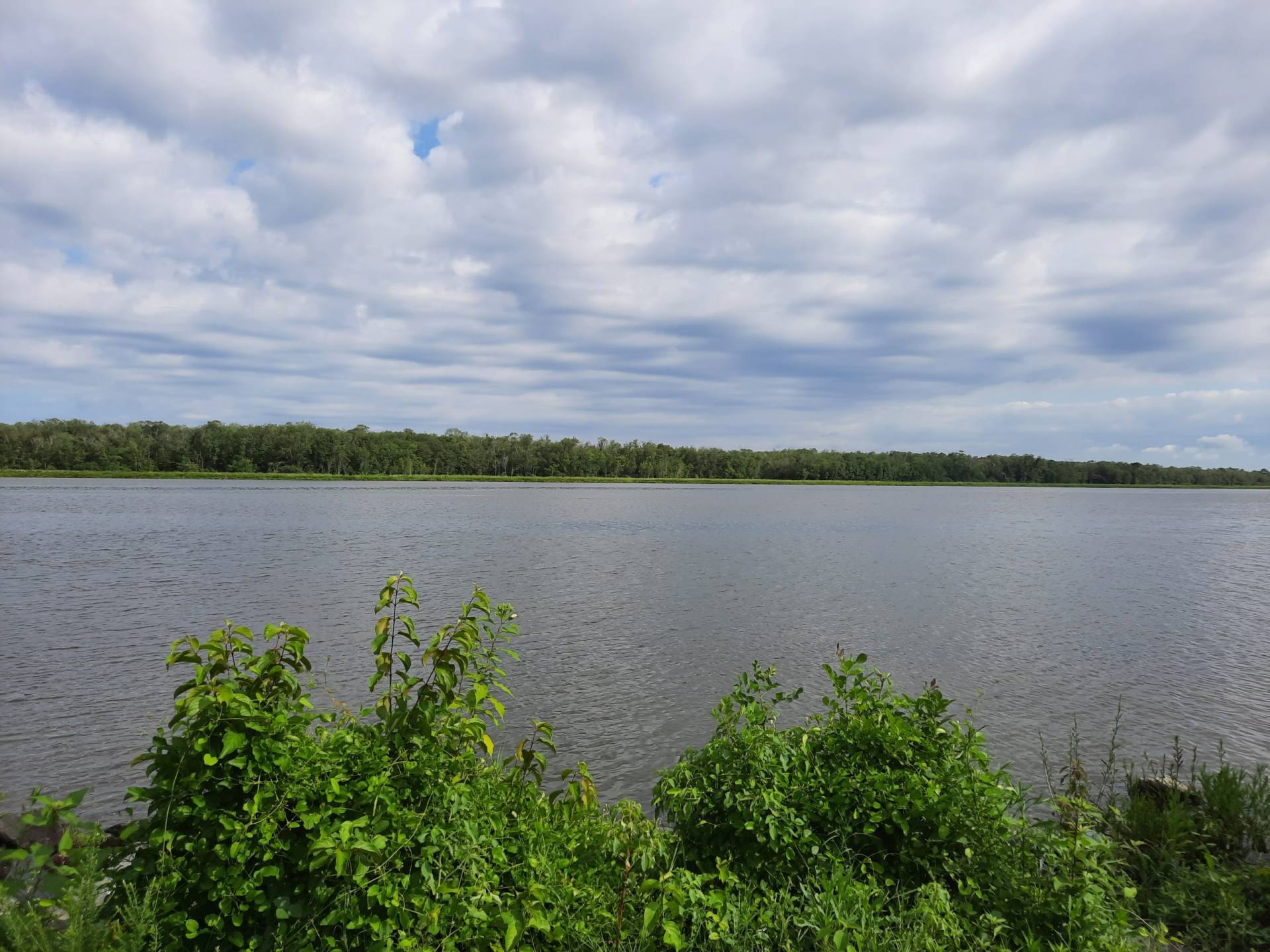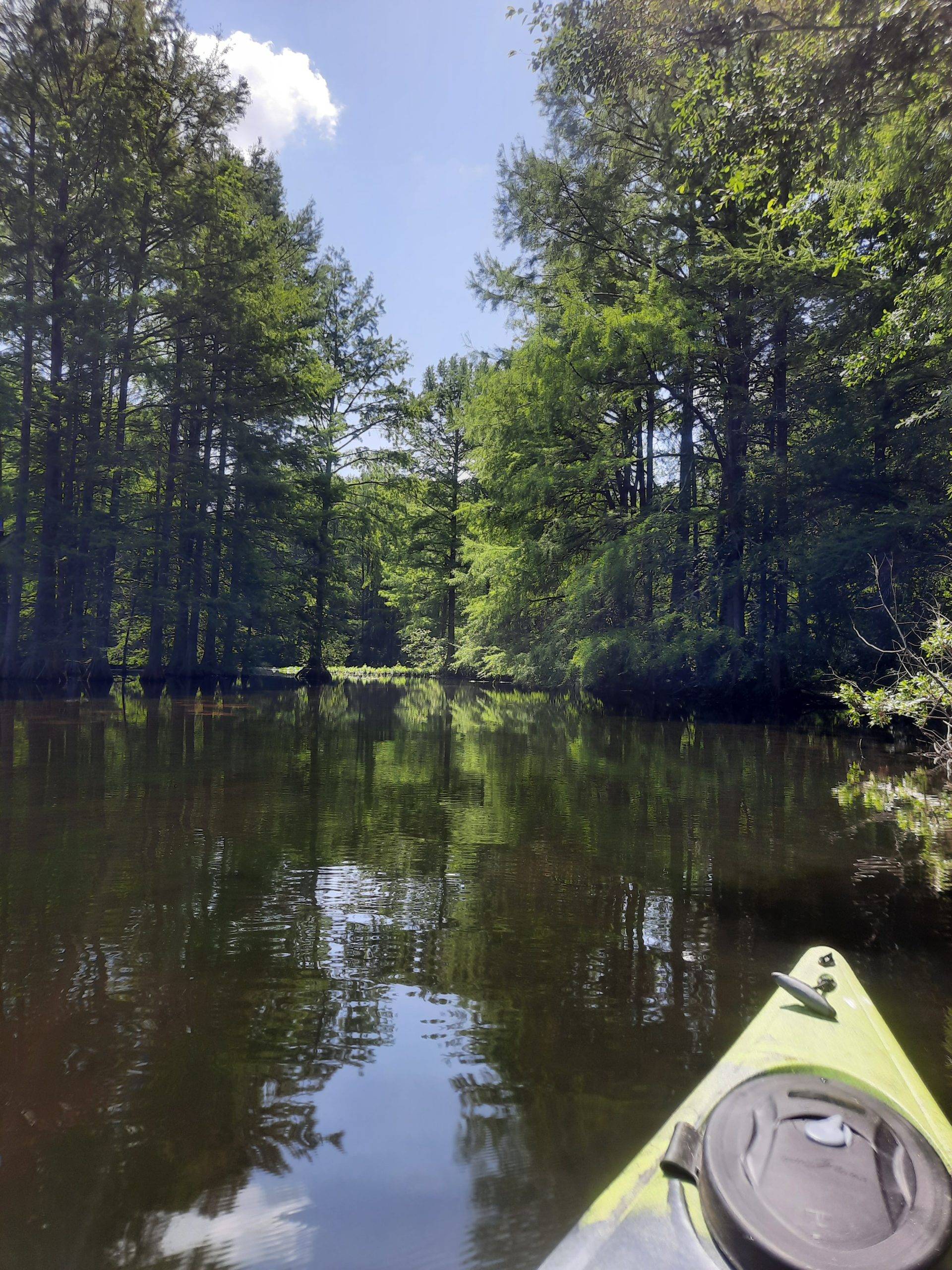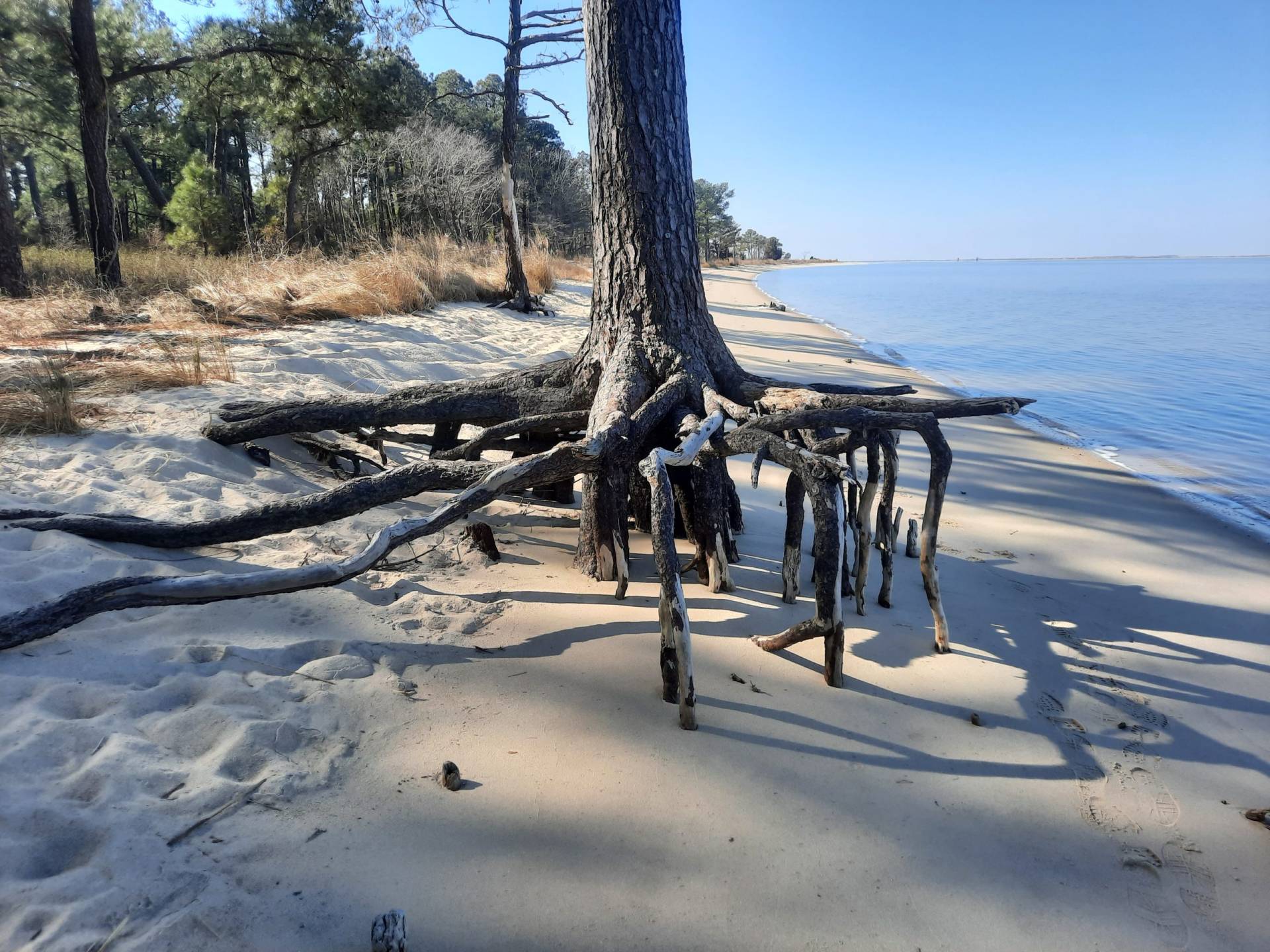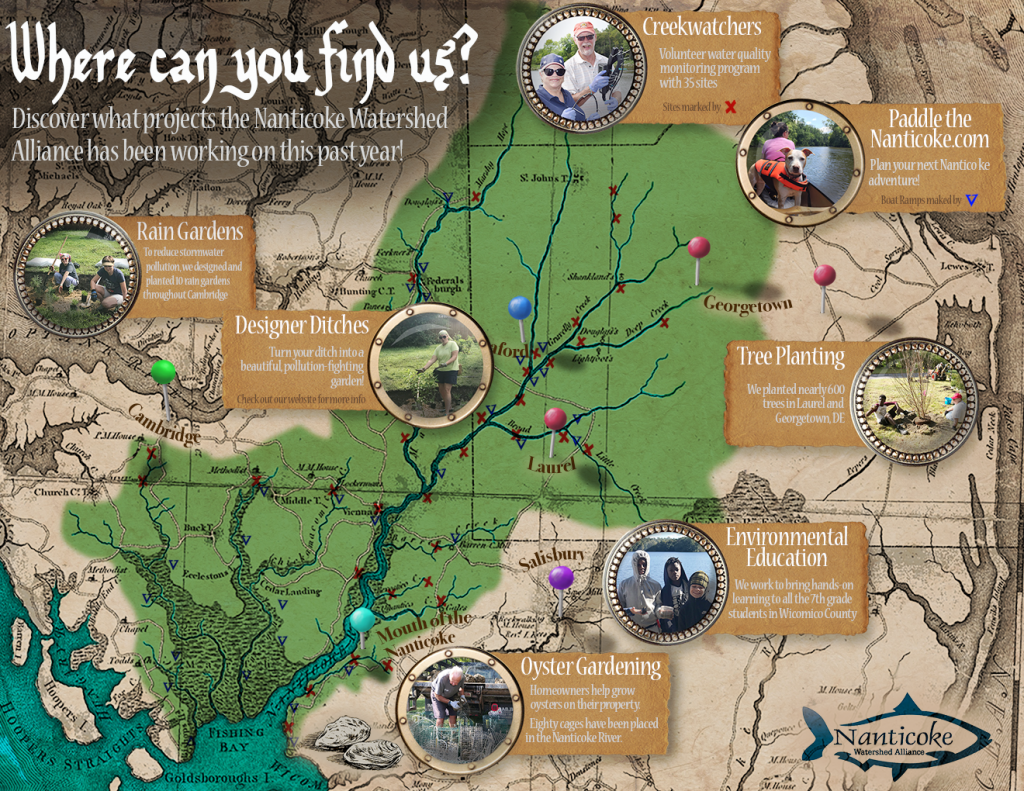 Located in the Nanticoke River Discovery Center
PO Box 111
113 Old Ocean Gateway
Vienna, MD 21869
**Please call before visiting our office. We are in the field often, so staff may only sometimes be present from Monday-Friday 9:00 am-4:00 pm.
We do not maintain, host, or have any knowledge about the EV charging stations located in a shared parking lot.
As of early October 2022, the Captain John Smith Discovery Center housed in the front of the building is closed. The NPS stamp is still available from our office. Please leave us a note if we are out of office… We can mail a stamp to you!